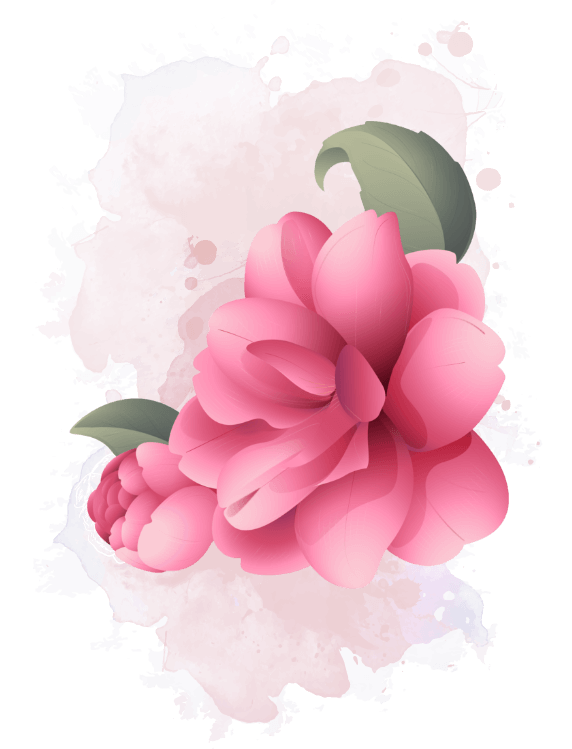 David Tan Medical Aesthetics
Aesthetic Clinic, Aesthetic Treatment
Prides itself for providing the complete aesthetic experience. The setting which the client walks into immediately puts one at ease. Probably Asia's first Baroque-style clinic, with its warm and cosy waiting area, glitzy Hollywood make-up room and soothing treatment rooms. It truly feels like home when you enter and a made-over 'star' when you leave.
Besides the pretty facade which greets every client so enticingly, the clinic lives by its philosophy of providing 'Competitive affordable prices, Personalised customer service and State-of-the-art laser technology'.
The clinic caters to all walks of life, from the well-heeled and celebrities to the humble student with common acne problems. Both international and local clients are treated with the clinic motto in mind that 'Beauty is for all'. Given its high level of expertise, quality aesthetic treatment regimes and bespoke skincare products, clients are truly appreciative of our value for money and emphasis on effective consistent results.
Our clinic believes that behind every unforgettable experience lies a dedicated team of front-line staff who presents each client with a sense of warm personalised hospitality. From the moment the client walks in till departure, every step of the experience is comforting and detailed; as our staff emphasises on careful attention tailored to every individual's needs and requirements.
At the helm of it all is Dr David Tan, a practicing doctor for the past 15 years, who focuses only on aesthetics. His caring and warm demeanor tailors a personalised regime for each individual. Backing up the expertise is a complete armamentarium of the latest FDA approved state-of-the-art laser technology. With a focus on laser skin resurfacing, he spends much time on solving common but difficult aesthetic issues from acne scars and deep pigmentation(melasma) to stretch marks.
In support of the treatment regime lies a complete range of well researched and medically proven skincare products under our house brand- D'creme. Carefully formulated with the best ingredients to suit all skin types they serve to tackle different demanding requirements. From acne to whitening, firming and rejuvenating formulas, each client's regime is tailor-made to suit individual skincare needs.
With such philosophies in mind that guides every client's visit, backed up by the best equipment, skincare regimes and expertise, David Tan Medical Aesthetics prides itself in always providing a highly-valued holistic aesthetic experience.