Unveiling Radiance with Laser, Botulinum, Filler, and More
Aesthetic Clinic Orchard, Aesthetic Clinic Orchard, Aesthetic Clinic Orchard, Aesthetic Clinic Orchard
Experience transformation at David Tan Aesthetic Care. Radiant skin is our focus. As a top Aesthetic Orchard Clinic, we specialize in lasers, Botulinum, fillers, and more. Experts guide you through personalized journeys, addressing pigmentation, acne, scars, and offering facelifts.
Enter a world of innovation and care. Your safety matters. Clear communication keeps you informed. We care about your well-being, addressing both physical and emotional aspects. Your dreams connect with our expertise.
At David Tan Aesthetic Care, Aesthetic Clinic Orchard, your transformation begins. Experience the synergy of advanced techniques, dedicated professionals, and personalized attention. Your journey to renewed confidence and rejuvenation awaits – let's embark on it together.
Aesthetic Clinic Orchard: Innovations for Pigmentation, Acne, and Scars
Beyond a Clinic: A Haven of Innovation and Care
At David Tan Aesthetic Care, it's more than just being a skin clinic; it's a sanctuary where innovative approaches and empathetic care converge. Our mission revolves around more than just outcomes; it's centered on your welfare.
No matter if you're searching for smoother skin, increased firmness, or a more youthful appearance, our safe and effective options like filler injections and revitalizing facelift procedures are here to guide you toward your goals.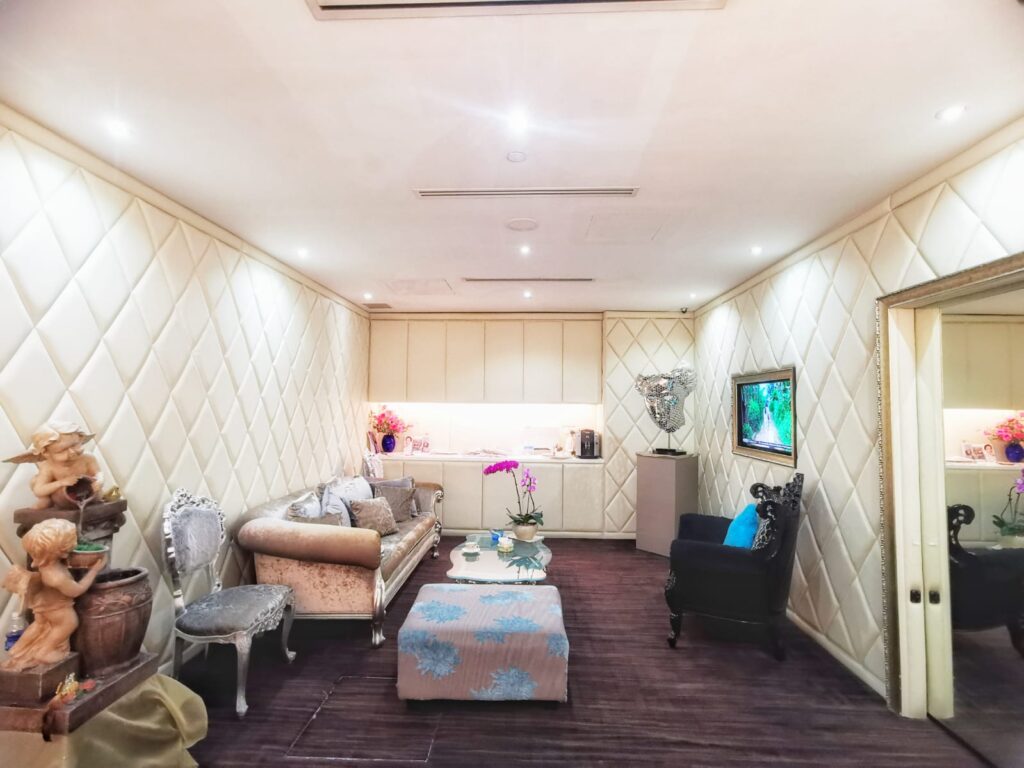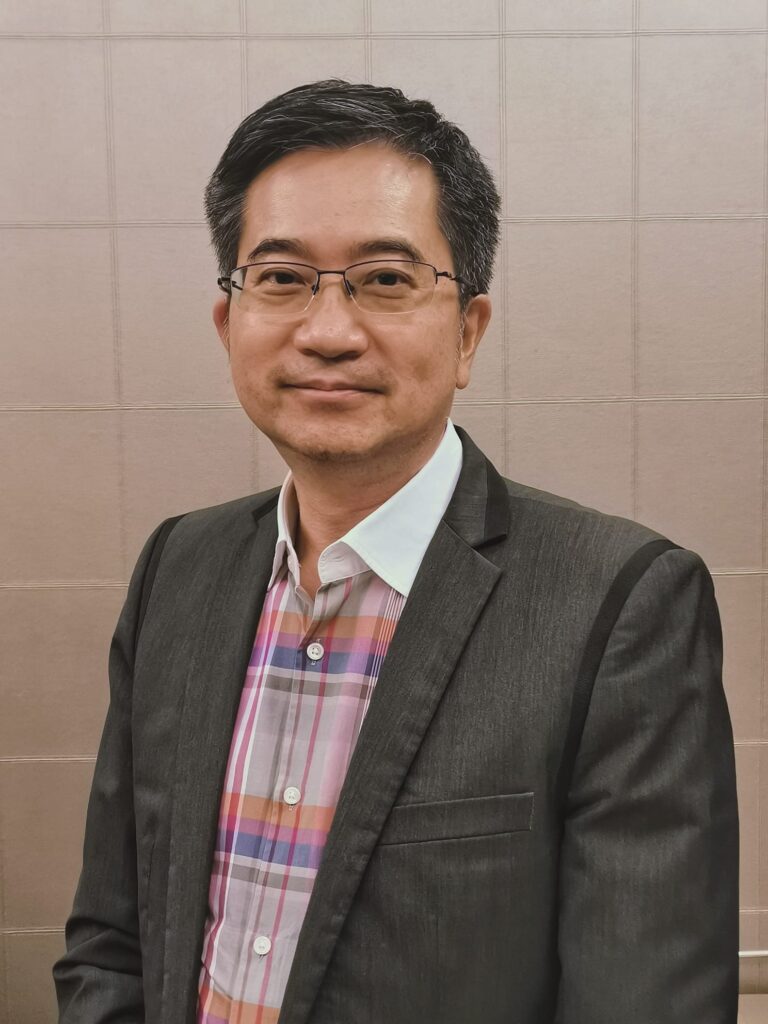 Medical Director, David Tan Medical Aesthetics
MBChB (UK)
DFP Dermatology (Singapore)
Certified Laser Practitioner
Member American Society of Cosmetic Dermatology and Aesthetic Surgery
Member American Academy of Aesthetic Medicine
Dr David Tan graduated from the University of Leicester, UK in 1995 and subsequently attained his post-graduate Diploma in Dermatology from the National University of Singapore. He was also the pioneer batch to achieve a board certified Diplomate from the American Academy of Aesthetic Medicine, USA
Your Skin Clinic Journey: Laser, Botulinum, Filler, and Facelift for Pigmentation, Acne, and Scars
Explore the world of aesthetic procedures at our clinic and enhance your appearance with our range of high-quality FDA-approved lasers and devices